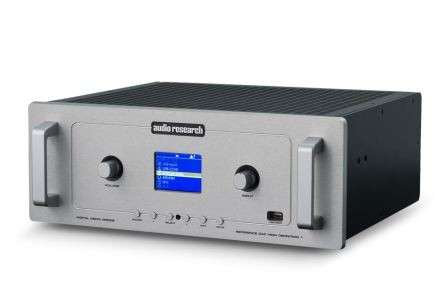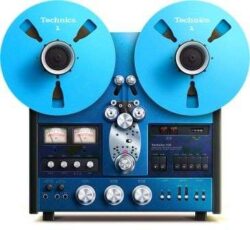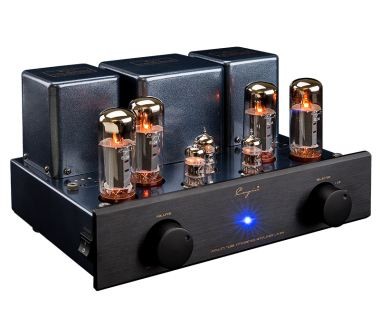 Are you buying or selling pre-owned Hi-Fi now?
You want to Sell
HiFi House is especially keen to buy your pre-owned Mid to High End audio equipment; namely individual items through to complete systems –  it can be Vintage, Classic or Modern.
You wish to Buy
Equally if you are looking to purchase a quality pre-owned item,  then we would be delighted to supply you that sought after piece of equipment from our extensive stock.
Looking for a Specific Item
We are constantly adding new items to our inventory, so please check back on a regular basis, if you are looking for a particular audio component.
Alternatively contact us with details of what you are looking for, and we may be able to locate the item through our many contacts within the industry.
Do you have a Record Collection for Sale?
Additionally, we certainly are always looking to purchase large and small record collections (primarily Classical and Jazz – but all genres considered). In the first instance, please use our contact form to outline the collection details.
We also have a superb range of new products
Hi-Fi House is extremely passionate about music and consequently we are always looking for the highest quality audio equipment available.
Curated products
We therefore, have curated a small select group of  new products that we believe will significantly heighten  your enjoyment and passion for music.
Further exciting new products will be revealed soon.
Let us help you make that new jaw-dropping purchase!
Part Exchange/Trade In Options
We basically offer part exchange/trade in options to all our customers and are subsequently more than happy to help you fund purchases through this means.
Any equipment you are especially looking to buy that isn't currently listed, then please do use the contact form or call us on 01202 461719 and we will do our best to help.